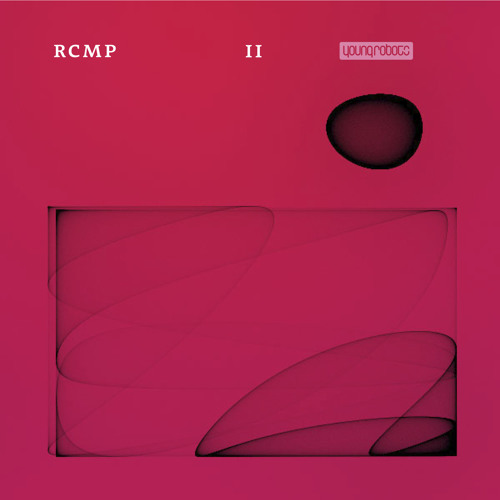 Philly's Pittsburgh-transplant DJ Apt One has just put up the second EP from his disco outfit RCMP for free download. I got their first release on vinyl from the too-short-lived Flamin Hotz Record Club, and somehow missed this one the first time around when it came out back in 2011.
The fact that it still sounds just as fresh goes to show how ahead of the curve this guy is. As fast as super-hype ham-fisted "EDM/dubstep" is blowing up in the mainstream, a handful of big artists are coming with updated interpretations of old school sounding soulful/funky beats (see Janelle Monae, Daft Punk, and yeah Justin Timberlake).
I mean let's go back to 2009 when the first RCMP EP dropped. Mid-range bass wobbles were just starting to take over the underground, with Rusko in his prime and Skrillex not even using that name yet. Top 40 had just begun it's revival of four–on-the–floor pop and Pitbull.
As everyone's ears get tired of constant side-chains and square wave assaults, expect the next wave to sound more like this.